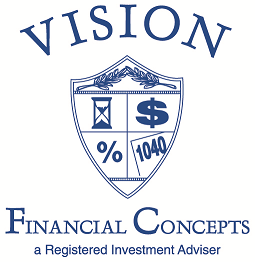 Welcome to our website! We have created this site for our clients and those considering our services to serve as a resource for your financial planning needs. You can view your investment accounts by using the Featured Links button. You can research securities or get stock quotes. We also have financial planning calculators* to help with almost any financial situation. You can also see how the markets performed today and create and track your own investment portfolio. We encourage you to e-mail us and use this site as an additional line of communication to our office. We will respond to your questions and comments as quickly as possible. Come back often and visit, as there will always be something new for you to explore. Enjoy your visit!

*Interactive calculators are made available to you as self-help tools for your independent use and are not intended to provide investment advice. We cannot and do not guarantee their applicability or accuracy in regards to your individual circumstances. All examples are hypothetical and are for illustrative purposes. We encourage you to seek personalized advice from qualified professionals regarding all personal finance issues.
As web-based retail sales continue to grow, these tips may help ensure a safer online shopping experience.

Learn more about Individual Coverage Health Reimbursement Arrangements and how they may help small businesses offer employee health coverage.

A survey of workers and retirees yielded three key findings that may prove helpful in planning for retirement. Find out more.

Find out how the rules for early-distribution penalty exceptions differ for withdrawals from traditional IRAs and employer-sponsored plans.