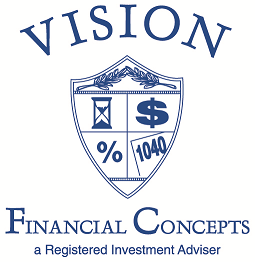 Welcome to our website! We have created this site for our clients and those considering our services to serve as a resource for your financial planning needs. You can access a wide variety of helpful articles on various financial topics. We also have financial planning calculators* to help with almost any financial situation. We encourage you to e-mail us and use this site as an additional line of communication to our office. We will respond to your questions and comments as quickly as possible. Come back often and visit, as there will always be something new for you to explore. Enjoy your visit! Visit out Featured Links to access other helpful sites.
Current clients may access their WealthOne Portal by clicking the Client Login button below.

*Interactive calculators are made available to you as self-help tools for your independent use and are not intended to provide investment advice. We cannot and do not guarantee their applicability or accuracy in regards to your individual circumstances. All examples are hypothetical and are for illustrative purposes. We encourage you to seek personalized advice from qualified professionals regarding all personal finance issues.
Retirees face unique challenges when managing their income, particularly when it comes to taxes. This article provides an overview of tax-related issues, from taxing Social Security to the new RMD rules and determining when to tap taxable and tax-advantaged accounts.

This article compares the key inflation measures that economists and investors are watching for signs of easing price pressures.

This article looks at the two different and mutually exclusive options Medicare beneficiaries have to help control retirement health-care spending: Medigap and Medicare Advantage.

Do you know how a 529 savings plan can be instrumental in building a college fund? Read this article to find out.
Estimate the annual required distribution from your traditional IRA or former employer's retirement plan after you turn age 73.

This calculator can help you determine whether you should consider converting to a Roth IRA.

How Long Will Your Funds Last?

Use this calculator to estimate how much income and savings you may need in retirement.